Post by Dan on Aug 16, 2016 15:56:46 GMT
Adele
Adele was born as Adele Laurie Blue Adkins in Tottenham North London. By [the age of 14] she'd cracked playing the sax, having given up the flute at 13 because she'd started smoking. Back in the day the singer would smoke 25 cigarettes in a single day, thats just over a pack a day; which you can hardly call 'chain smoking'. Four months after graduation from the BRIT school of Performing Arts, she released her first material and found herself a manager by 2006. Her drinking and smoking were said to help her voice become more mature, and in those days it was ignored as trivial. Adele loved to consume cigarettes deeply, and she could do this due to her huge lungs she uses to sing with. She would often pose for photos with a cigarette, and the management company was keen to show her as a working class hero. Smoking also helped Adele to control her weight, and she became slimmer.
In 2012 at the age of just 23, she underwent vocal chord microsurgery to stop recurrent bleeding from a benign polyp. Adele cancelled two tours to help recover from this, and many singers must perform special warmup exercises and breathing within the singing to prevent the start of laryngitis and polyps. Having recovered, Adele was from then on under extreme pressure to give up smoking in case it harmed her signature smokey voice (ironic!). By December 2015, Adele announced to the press that she had given up smoking. Some interviews quoted her to say she did it because she feared she would die, and that smoking would kill her. What Adele actually meant was in the context that if she keep up with the ciggies the rest of her life, they might contribute towards reducing her natural life span (it never seemed to bother Keith Richards), and perhaps she felt that if she didnt give up now, she may never give up. This is true for many women who love to smoke.
Adele made the step to go onto Vaping, which is perhaps the most harmful thing she could have done, as Vaping is only designed to help people stop smoking for no more than 4 or 8 weeks. Vaping harms the throat and causes dry coughs and wheezing, and this is because they were never meant to be used long term. In the meantime, Adele has quit smoking for the moment, and is happy to put her torches of freedom to one side, even though it helped her career and image, and to put the old Adele behind her.
As is often the case, I wish the press would just leave her alone so she can smoke if she wants to smoke. Tom Jones and Simon Lebon are both Cigar Smokers of the Year. Rihanna smokes and of course so does Lana Del Rey; so why can they smoke and poor Adele cannot. Its a shame.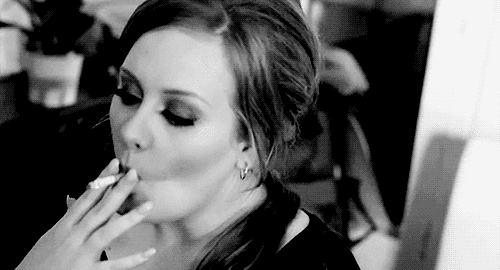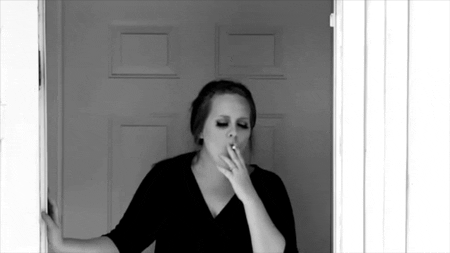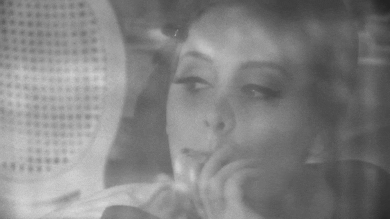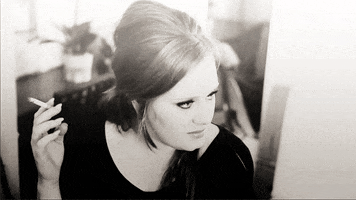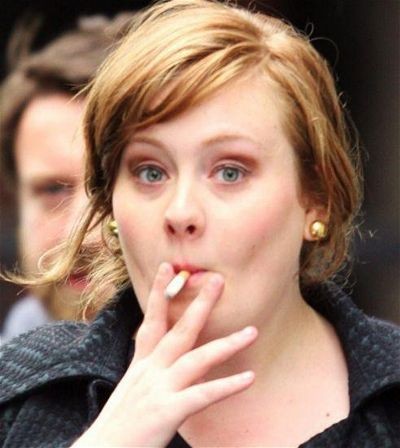 References:
www.bbc.co.uk/news/magazine-35152397